London Heathrow Airport (LHR)
Use this website to quickly find the most important information about the London Heathrow Airport, called Heathrow Airport: Departures, Arrivals, Parking, Car Hire, Hotels near the airport and other information about London Heathrow airport. Plan your travel to LHR Airport with the information provided in this site.
London Heathrow Airport, known officially as Heathrow Airport (IATA: LHR, ICAO: EGLL) is located 14 miles (22 km) west of Central London, England, United Kingdom.
LHR airport is the major international airport in the westernmost borough in Greater London, Hillingdon. London Heathrow Airport serves as the the primary hub for British Airways and it is also the primary operating base for Virgin Atlantic.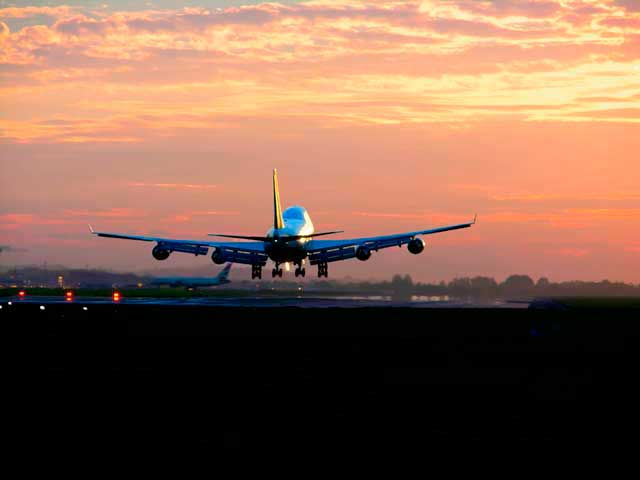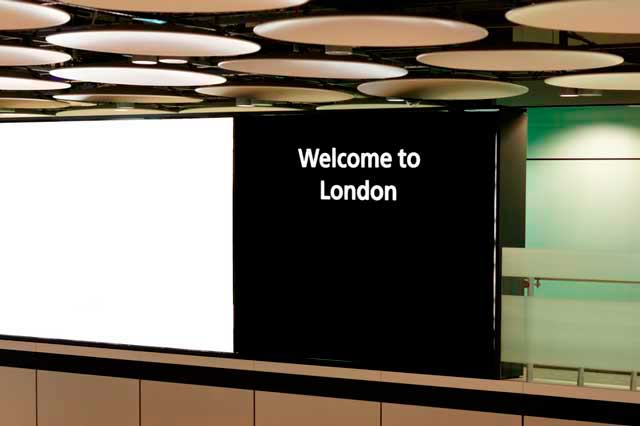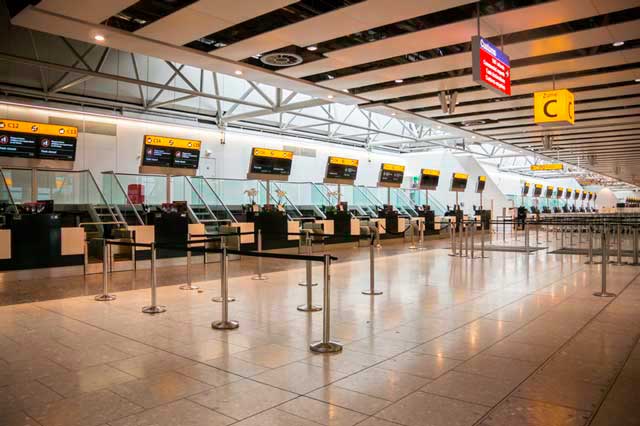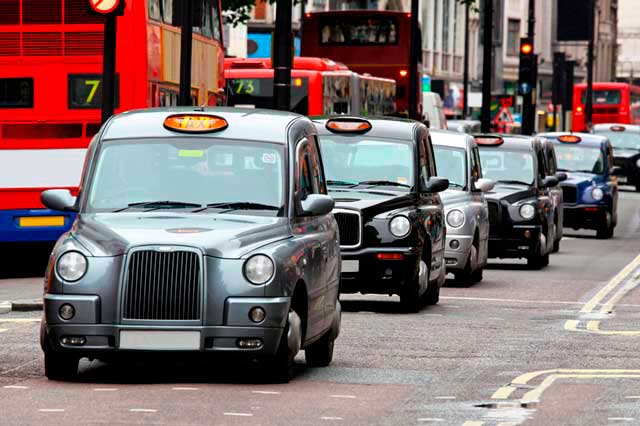 The airport has currently 2 runways (east and west) and four terminals (Terminal 1 is closed since June 2015 to demolish it). In the future, it's planned to built a third runway at Heathrow to increase the capacity at UK airports.
In 2015, London Heathrow Airport (LHR) handled a record 74,985,748 passengers. The airport managed a 2.2% increase Comparing with 2014. Based on this numbers, Heathrow is the busiest airport in all Europe and it is also the sixth busiest airport in the world by passenger traffic.
Terminals information
LHR airport has 4 terminals: 2,3,4 and 5. The terminal 1 it's inoperative and is planned to be demolished.
Terminal 2
It's the newest one (opened in 2014). It's known as Queen's Terminal it's mostly used by all Star Alliance airlines which fly from the airport except Air India. Icelander, Germanwings and Aer Lingus fly and operate from T2.
Terminal 3
Handles flight departures for long-distance routes to foreign carriers to Asia (and other destinations in the continent) and the United States. In 2019 it's planned to demolish this Terminal, just in time to complete Terminal 2.
Terminal 4
This terminal connects directly with terminals 1,2 and 3 through the Heathrow Cargo Tunnel. It's the southeast terminal and currently it's home for SkyTeam alliance (except Garuda Indonesia and unaffiliated carriers). 45 airlines can be accommodate and also the Airbus A380, regularly operated by Etihad Airways, Qatar Airways and Malaysia Airlines.
Terminal 5
This terminal is exclusively used by Iberia and British Airways carriers. T5 it's a four-storey main terminal building (Concourse A) and two satellite buildings which link to the main terminal through the people mover transit system (underground). The Concourse C (the second satellite) has habilitated aircraft stands for the Airbus A380.
Access Heathrow by car
Heathrow is accessible via the nearby M4 motorway or A4 road (Terminals 1 and 3), the M25 motorway (Terminals 4, 5) and the A30 road (Terminal 4). There are drop-off and pick-up areas at all terminals. There are car parks (National Car Parks is the most recognizable) but there are many options. Car parks link to the terminals by shuttle buses.
Hire a Car
There are many companies which operates in London Heathrow airport. Hire desks are in Arrivals of the airport. To get more information click here
Transport
- Train: A quick option to link between Heathrow and London city. There are two services: Heathrow Express and Heathrow Connect. Heathrow Express connects to London Paddington, and the travel time is about 15, a fast journey time. Heathrow Connect has a stop service to Heathrow Airport and London Paddington 30 minutes. It also stops in the stations west London and the travel time is between 30-50 minutes.
- Underground (Piccadilly line): four stations serve the airport: Terminal 2 and 3. Terminal 4 and 5 serve the passenger terminals. The usual time travel from London Heathrow airport to Central London is 45 minutes.
- Bus
Local buses: operates from Heathrow to stations in west London and also Thames Valley.
Buses to rail stations: from Heathrow coaches connect with the national rail network at Feltham, Woking, Watford and Reading.
- Hotel buses: from Heathrow to many hotels in the airport's surroundings.
- Taxi: to pick up one taxi go outside each terminal, at the ranks. They are black vehicles and all taxis from Heathrow have a wheelchair access.
- Inter-terminal transport: Heathrow Express trains or buses transfer to Terminal 4 and 5.
Heathrow Express and Heathrow Connect are free for services between Heathrow Central and T4 and T5. To connect passengers between Terminal 5 and the business carpark there's the ULTra Personal Rapid Transport, the transportation pods which can speed at 40km/h.
Contact information
Address: Greater London TW6, Reino Unido
Telephone:+44 844 335 1801
Lost and Found center
Telephone: 0844 824 3115 (within UK).
+44 203 761 1800 (international).
Lines open 10:30-16:30 (UK time).
Website: missingx.com